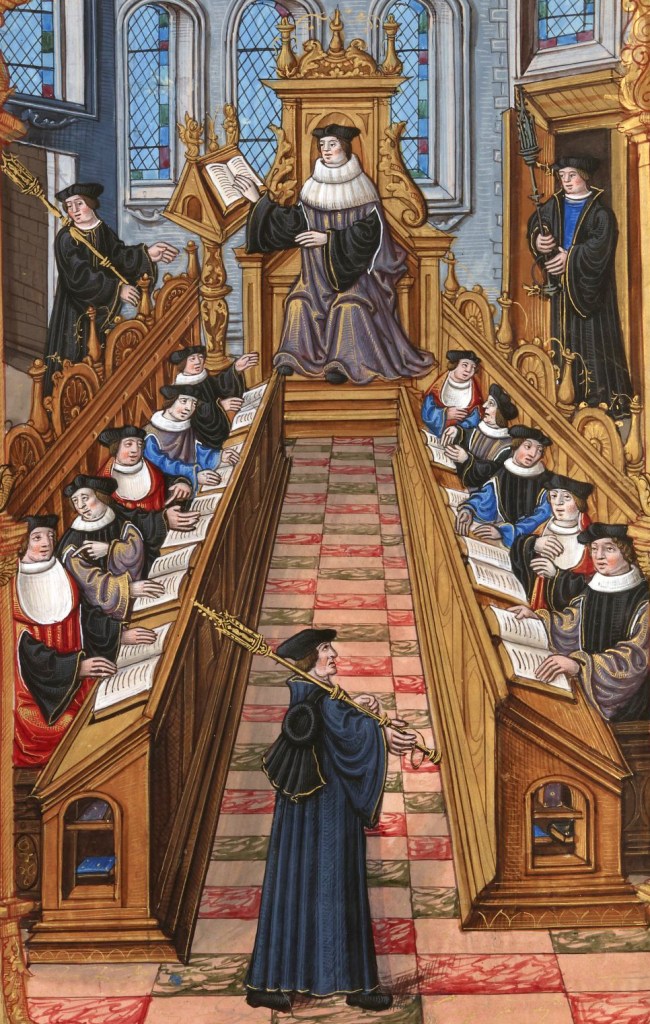 The Officer corps. of the Barony will be holding it's regular monthly meeting this Thursday, August 16, 2018 at 7:00 pm at Logan's Roadhouse, 11865 Gateway Blvd W, El Paso, TX 79936. We will be meeting in the "Garage." The venue change was due to a kitchen fire causing the closure of our usual place.
These meetings are open to all who wish to attend and we even have a portion of the meeting dedicated to public comment. Please join us for some good food, and share your ideas or come and learn how the Barony is run.

This month's meeting topics will include final preparations for Citadel Hastilude, The Feast of Saint Edrik, the 11 Battalion ADA Military Ball and StreetFest Demos will also be discussed. Lord Bernardo will also lay out his framework for the Newcomer Estrella push that will start following St. Edrik.