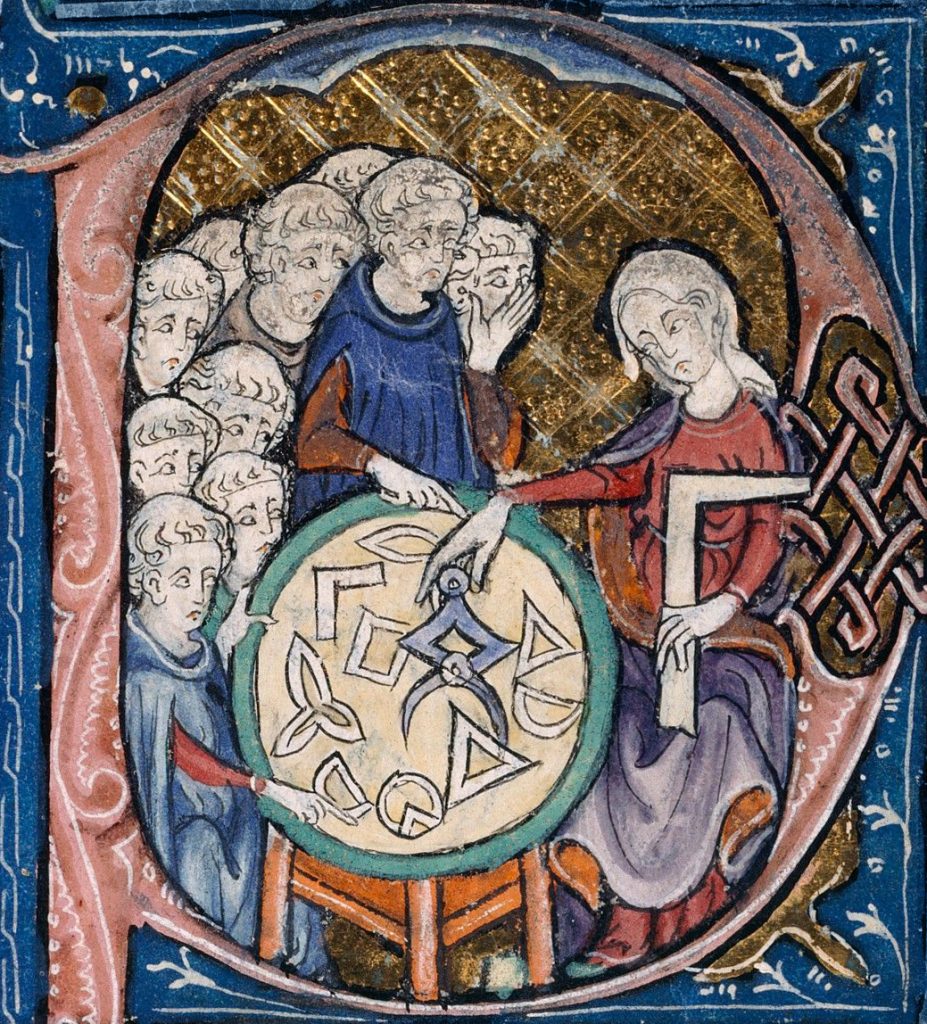 Their Majesties of the Kingdom of the Outlands and their Excellencies of the Barony of the Citadel of the Southern Pass invite you to join us for the Kingdom of the Outlands Arts and Sciences Competition, Queen's Prize Tournament, and Baronial Investiture. There will be a youth category for Queen's Prize Tournament only. Judging will take place throughout the day, and a feast will be served in the evening. The site has ample parking, full functioning kitchen, sanctuary for Court, optional space for classes if desired, outdoor patio area, multiple bathrooms, separate space available for royal and baronial rooms, and church hall for judging. The site is discreetly wet.
WHERE: Bethel Family Ministries, 6301 Alabama St, El Paso, TX 79904.  From I-10 go north on US 54 north to Exist 24A (Fred Wilson Broaddus Railroad Dr.), then follow to Fred Wilson 1 mile to Alabama and turn left on Alabama. Sixth tenths of a mile to Hueco Vista Way. Turn left on Hueco Vista.
*Local Contact: Mistress Constance Warwick of Wynandermere (hltipton13@gmail.com) and Mistress Joella of Blue Lion's Keep (burginavvms@yahoo.com)
*Kingdom Contact: Mistress Richenda (mistress.richenda@gmail.com)
Adult Member Discount Event Registrations: $15 / Adult Event Registration: $20
Child Member Discount Registration (6-16): $10 / Child Event Registration (6-16): $15
Adult Feast Fee: $10 / Child Feast Fee: $5
8:30 AM – Site opens. Competition Registration for Judges and Participants
10:00 AM – Judging begins
11:30 AM – Donation lunch starts
Rapier and armored combat: pick ups throughout the day
***************************************************
Donation lunch: pork, dill cumbers, (yogurt, tarragon vinegar, sugar, dill leaves), bread, variety of fruit and cookies.
***************************************************
Appetizers: dolmas, marinated mushrooms, hummus, black olives, tomatoes, flat bread
1st course: Apecian carrots (wine, butter, brown sugar,
spices, Worchestershire sauce)
Farfalle pasta with pine nuts, pesto, and
2nd course: Paella (shrimp, pork, beef, chorizo, and
chicken with rice, saffron, peppers, and
seasonings) served with spinach.
NOTE: 2 varieties will be available of paella, one with and one without shrimp. Please indicate any allergies when you sign in at registration
Dessert: pizelles, cannoli, candied orange peels, biscotti,
Italian almond cakes, biscochitos
For those who wish to stay in a hotel, we have reserved a block of rooms at Candlewood Suites on Cohen. You must call 915-755-9000 only and ask for SCA Group rate. $79 single and $89 for a double.