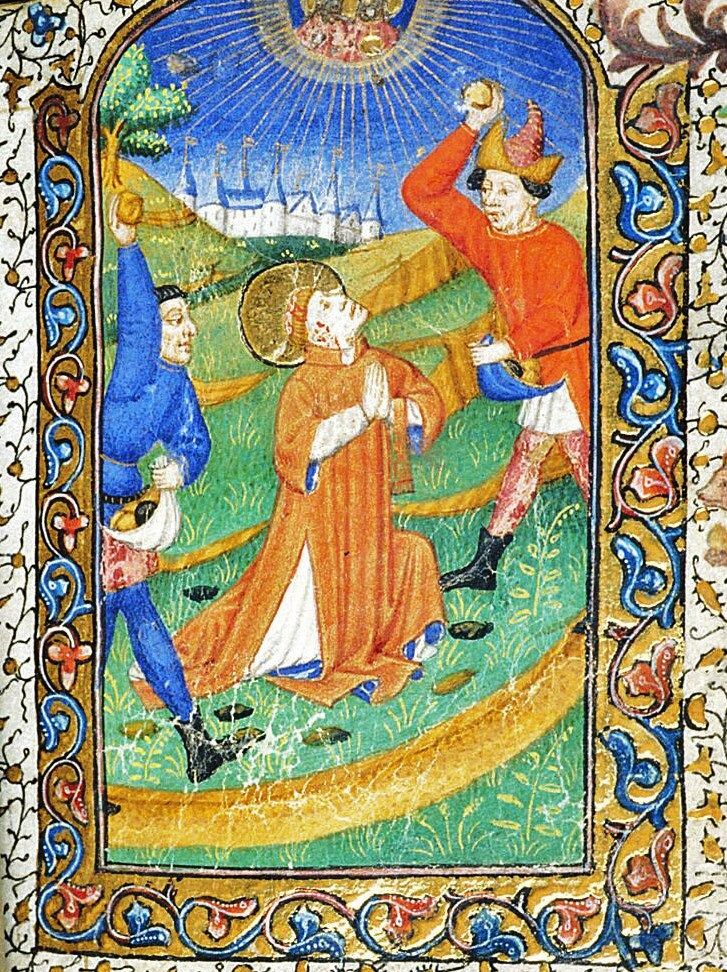 Their Excellencies would like to invite you to their home on Friday, December 21, 2018 at 7 pm to enjoy an evening of friendship in Celebration of the Citadel Tradition of Saint Stephen's. This potluck feast is a chance for the Populace for the Citadel to Celebrate the Holidays together. Their Excellencies will be providing a meat course for the feast and ask that attendees bring sides or deserts and such We will have iced tea on hand but we also encourage you all to bring your favorite beverages, adult or otherwise. Please help us to calculate the amount of food to prepare by confirming your attendance as soon as you can.
We look forward to celebrating with our Citadel Family!
Garb is highly encouraged but not required.
Follow this link to the Facebook Invitation to RSVP: https://www.facebook.com/events/2205625419756771/